2LG Studio Garden Reveal
2LG Studio Covered by Metro.co.uk featuring Composite Prime
Much like the rest of the world Jordan Cluroe and Russell Whitehead, the interior geniuses behind 2LG Studio, found themselves wondering what do first with their increased time at home during lockdown.
It seemed like the perfect opportunity for them to get their dream garden up and running which aimed to create an indoor outdoor theme inspired by Tim Burton's Beetlejuice.
Metro.co.uk covered the project and have shared some stunning images of their garden reveal and have written a great article featuring Composite Prime.
Using our latest range, HD Deck Pro in Champagne, 2LG Studio have created our ultimate garden goals and have perfected the art of outdoor living.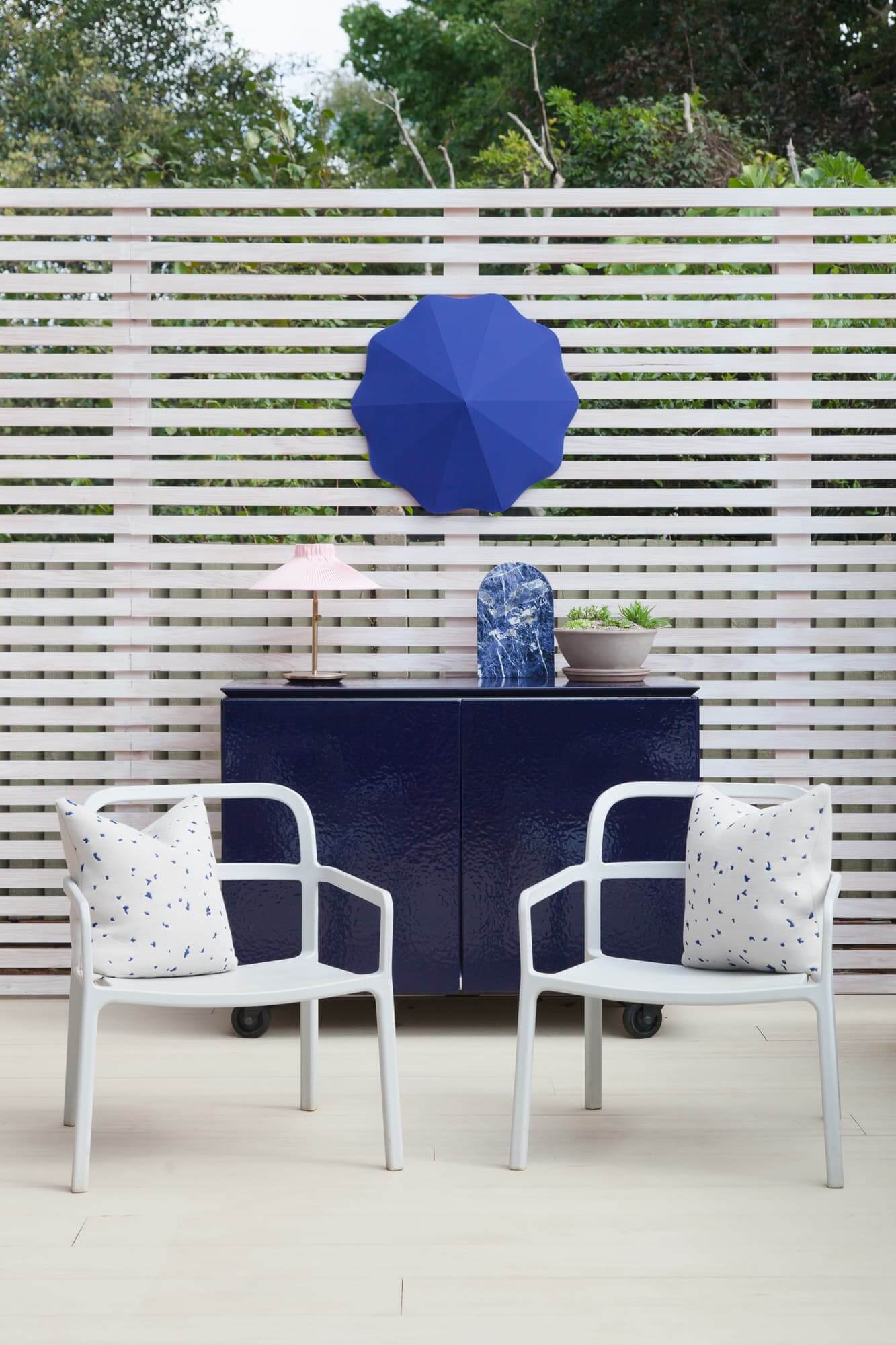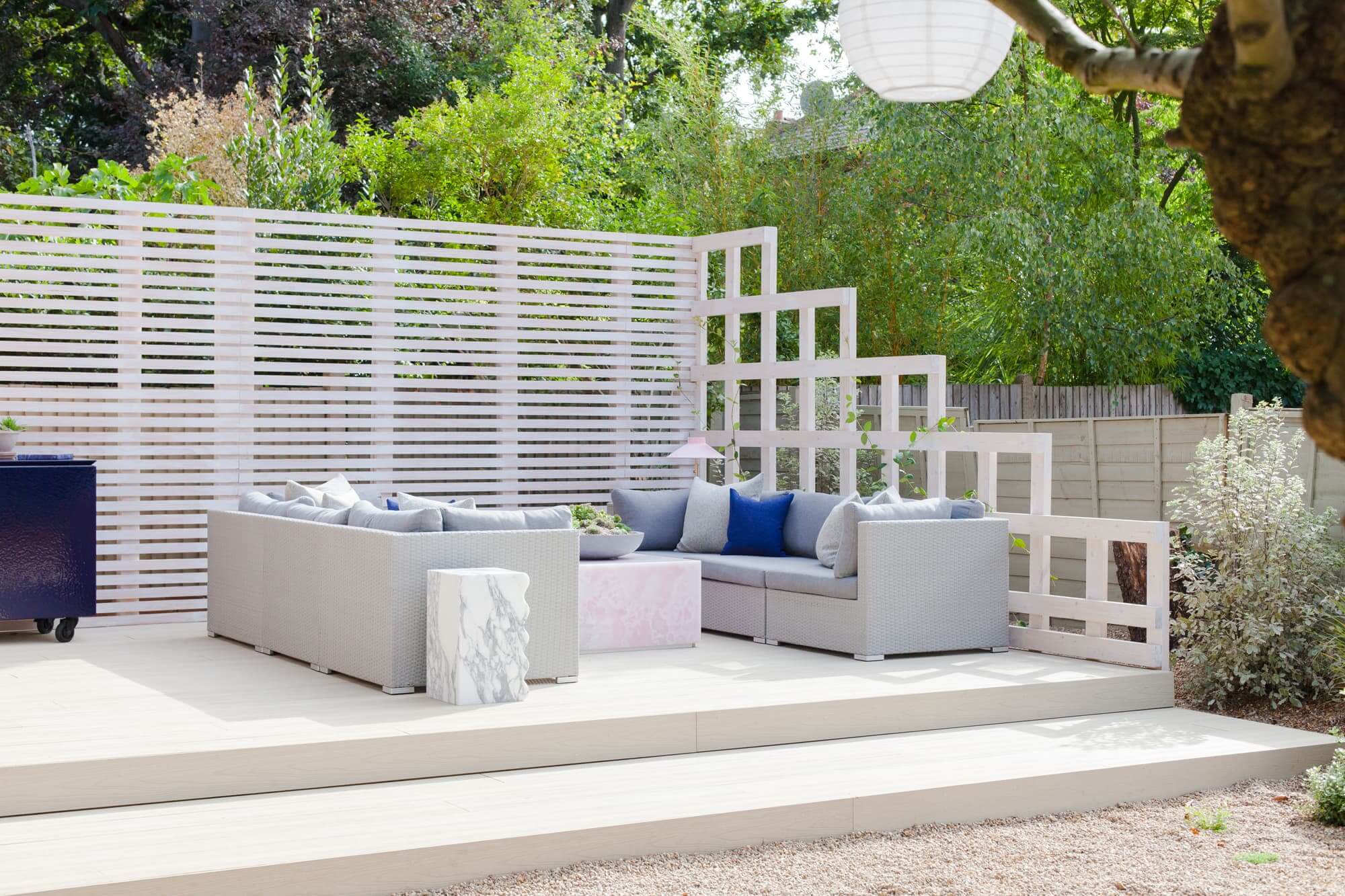 To read the full Metro article click the link and to check out more amazing interior content and to see more of these great images follow @2LGStudio on Instagram.
Follow us on Instagram, Facebook, LinkedIn and Twitter to keep updated with company news and more amazing projects like this!