Composite Prime move into new offices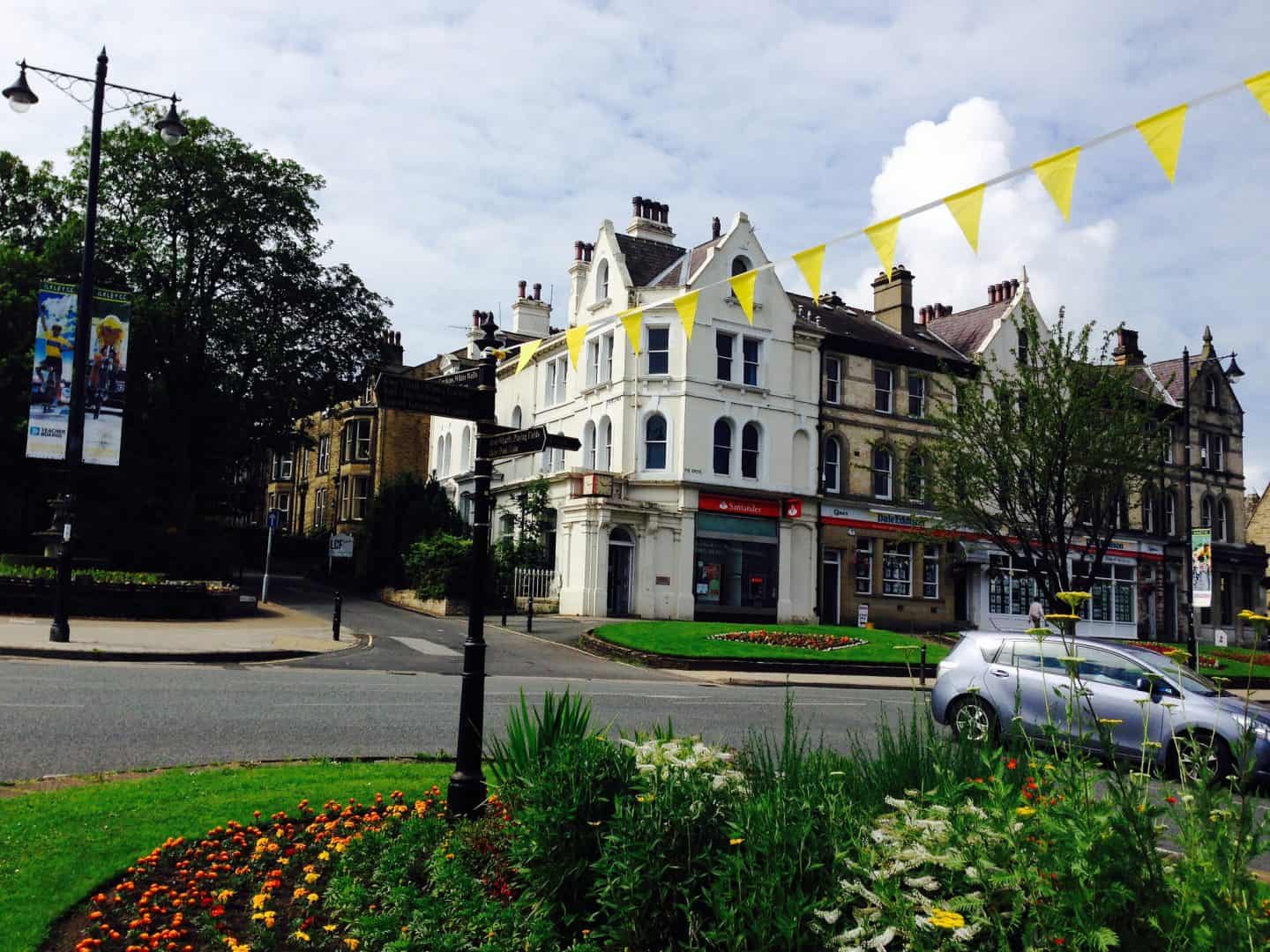 We're delighted to announce the opening our new Composite Prime offices in Ilkley this April. The office move comes after months of sustained growth and demand for our wonderful composite decking and composite fencing products nationwide.

Though less than 4 years old, we've seen our business go from strength to strength as our customers and stockists are starting to learn about composite plastic wood products and the benefits they can have in their outdoor spaces.
Composite Prime Managing Director, Dom Harrison, commented:
Our new office is just the first of many new and exciting developments here at Composite Prime. We're absolutely delighted to be moving into our new digs here at The Grove, right in the heart of Ilkley town centre. We hope our new office shows serious intent to the marketplace and just demonstrates the fantastic growth we've seen in the last 18 months.

Dom Harrison
Managing Director
Composite Prime's new offices can be found at Suite 1, 10-12 The Grove in Ilkley, just a stone's throw away from the main train station.
Sales Director at Composite Prime, Charles Taylor, believes "it's important that we stay true to our Ilkey roots. We could've easily set up shop in Leeds or London as many other companies have but we wanted to support our local community. We're delighted to be supporting the town and we're excited that our expansion will hopefully help fuel the development of local talent and create new jobs".