Earth Day
Earth day should encourage us to reflect on what we're doing to make our planet a more sustainable and liveable place
We wanted to share the things we do and have implemented in our daily lives outside of working for an eco conscious and sustainable company.
Dom
Recycle all plastic, paper, cardboard, metal and glass at home
Drive an electric car
Replaced most of the lighting in the house with low voltage LED lights
Installed a Nest and a highly efficient Viessmann gas boiler for central heating and hot water
And of course I have Composite Prime decking in the garden 🙂
Having a baby we have tried to pass on items so they others can get use of them.
Increase the number of uses of clothes and items like prams, car seats etc.
Charles
I drive a fully electric car, recycle all plastic, tin and cardboard waste and compost waste vegetables and only eat organic fruit and veg.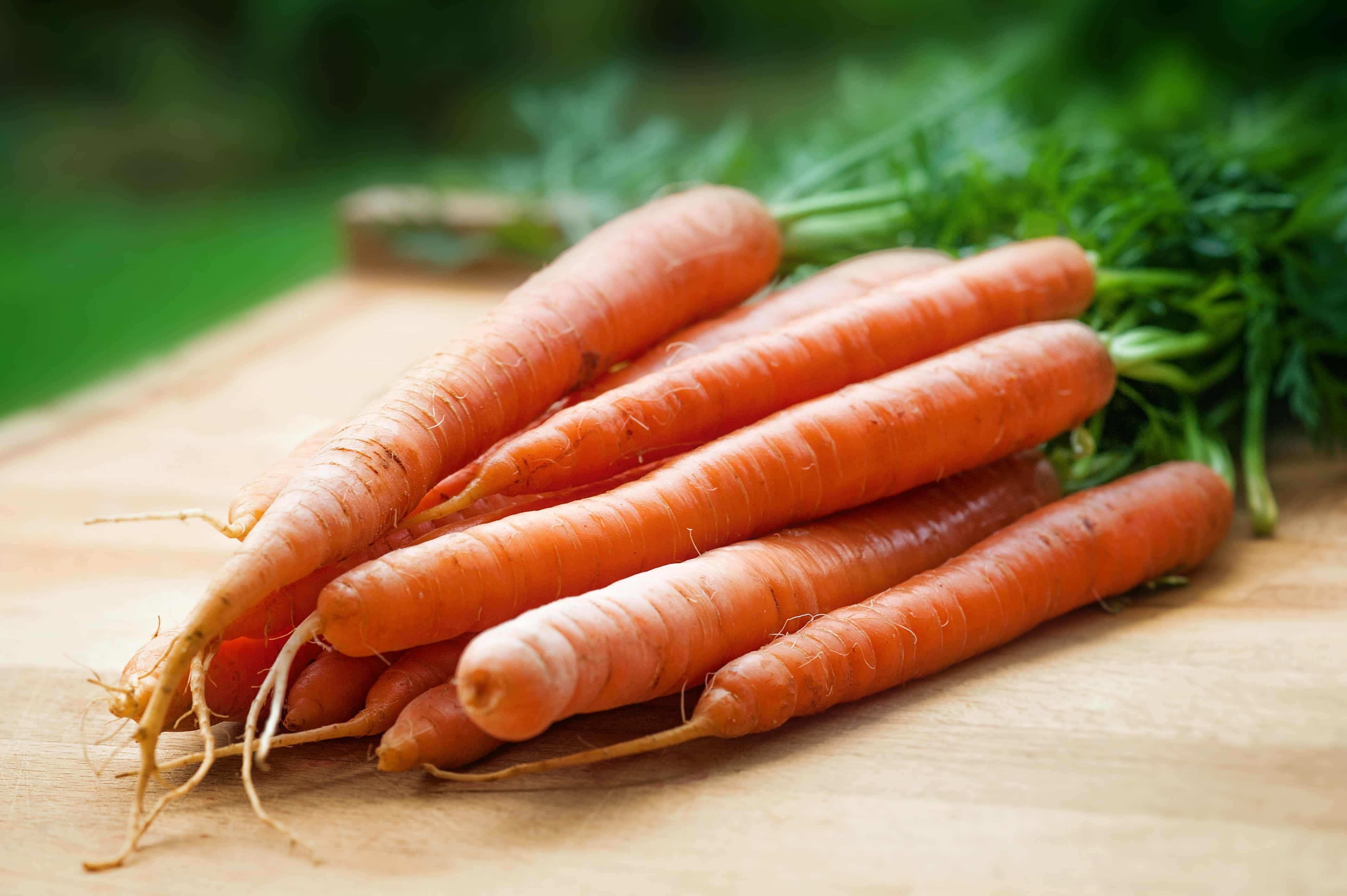 Nick
Within my side business I only use recyclable or biodegradable materials (mainly cardboard, paper and biodegradable stickers). For every 10 sales, we donate £5 to World Land Trust which covers the cost of them planting a tree on our behalf. At home, we are very energy conscious, we ensure lights and appliances are turned off when not in use and we regularly recycle anything that we can.
Sadie
Sustainability is a large part of what drew me to wanting to work at this great company. I always try to order from companies that use sustainable packaging and often give back to their local communities. I regularly recycle and try to never use single-use plastic. I also am lucky enough to be able to walk to work which I have done through all weathers and will continue to do so.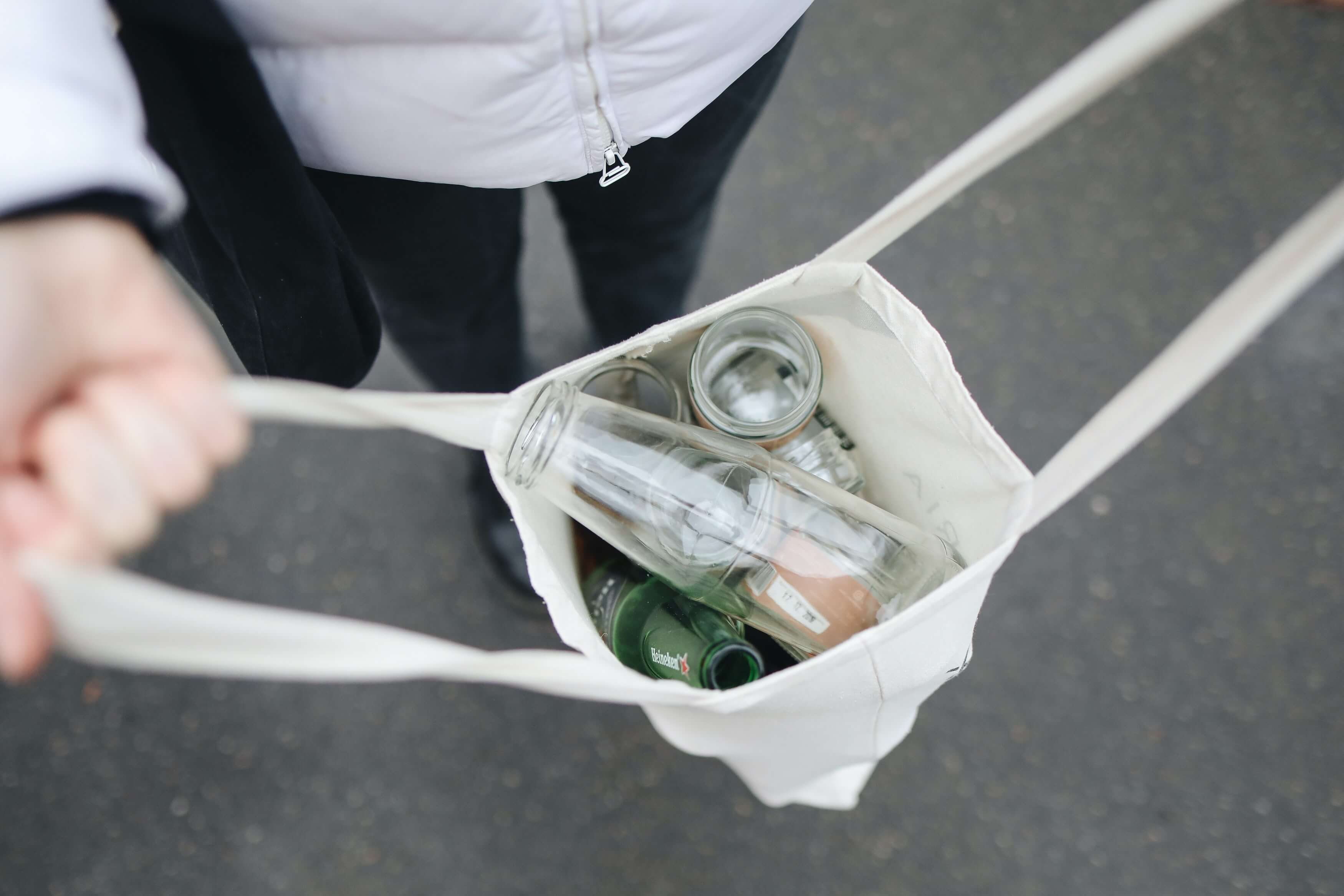 Neil
My wife has just got a hybrid car so we use that as much as possible and only use my car when both cars are needed. We're also big on recycling, to the extent that the recycling bin is filled pretty much as soon as it has been emptied so we have to take the excess to the local recycling centre (when its open!)
Patti
One of the best things we can do for the planet is to reduce our consumption of animal products. I am a vegetarian, but I still love cheese and ice cream. So I'm reducing these in my diet and trying new alternatives. If we all try to move to more plant-based meals, even for just once or twice a week, we can make a difference without giving up the treats!
Nina
I am very conscious of my carbon footprint, therefore I choose to use public transport each day. On top of recycling in the home, I have a plant based diet and like Patti I believe reducing our consumption of animal products will benefit the world.