Getting your garden winter ready – five ideas for late autumn
If you live in the UK, it's likely that your garden or little patch of outside holds a special place in your heart. There's something irresistible about spending a few minutes in a comfortable outdoor space, especially as the days get shorter. This is just one of the reasons why many property owners will try to preserve their garden as a welcoming haven into the winter months.

The good news is that with a few small investments and alterations, it is completely possible to maintain your outdoor space in perfect condition, ready for you and your family to spend quality time there even past December.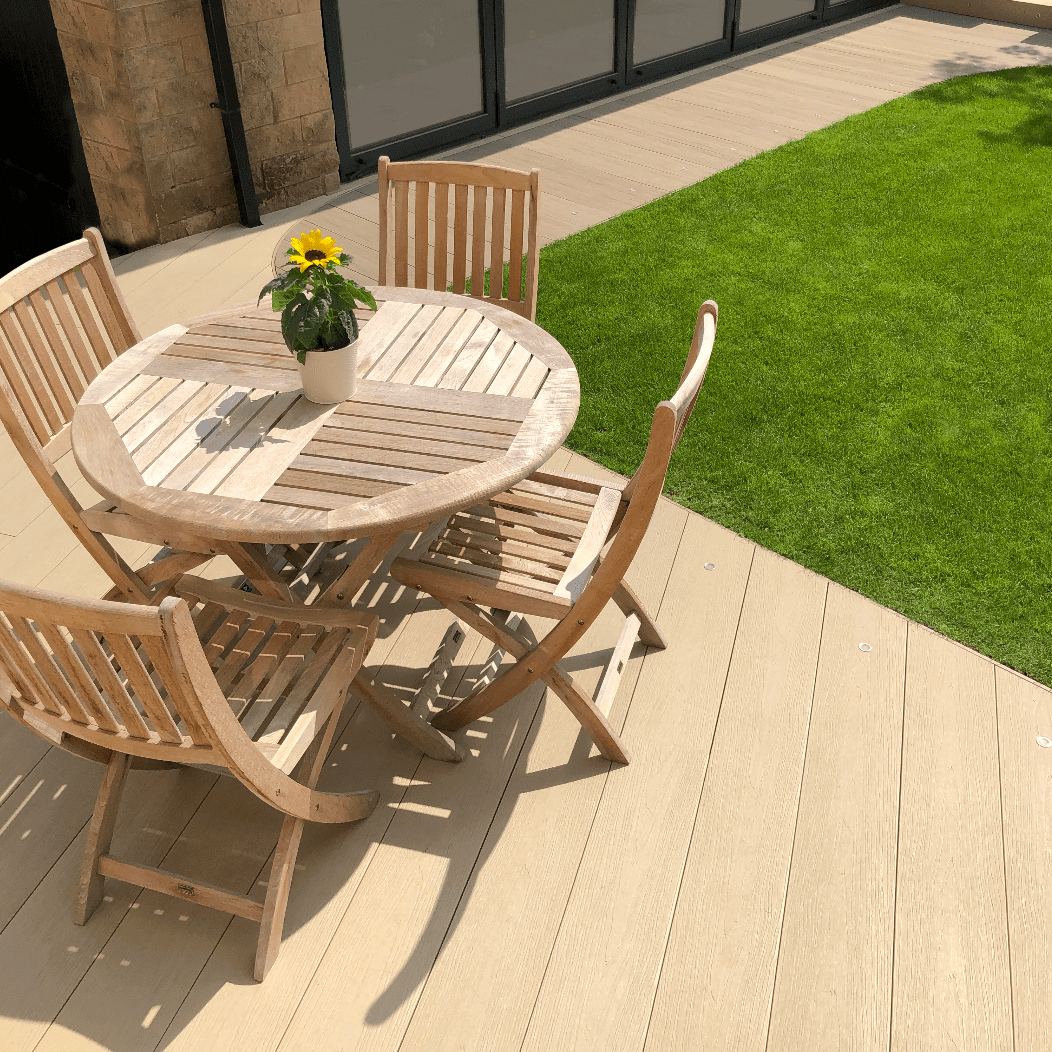 1. One of the first steps towards a winter-friendly garden is to invest in a quality, slip-resistant deck. Usually, the first culprit for an unusable outdoor space is that, past-September, the ground gets too muddy, squishy and slippery for anyone to want to spend too much time outside – at least, without a sturdy pair of wellies on that is. A good way to resolve this is to invest in a solid, slip-resistant surface, which you could get by installing a deck. A wood-plastic composite deck, as one example, offers both a slip-resistant surface and a mould-resistant material that will weather the challenges of a UK winter.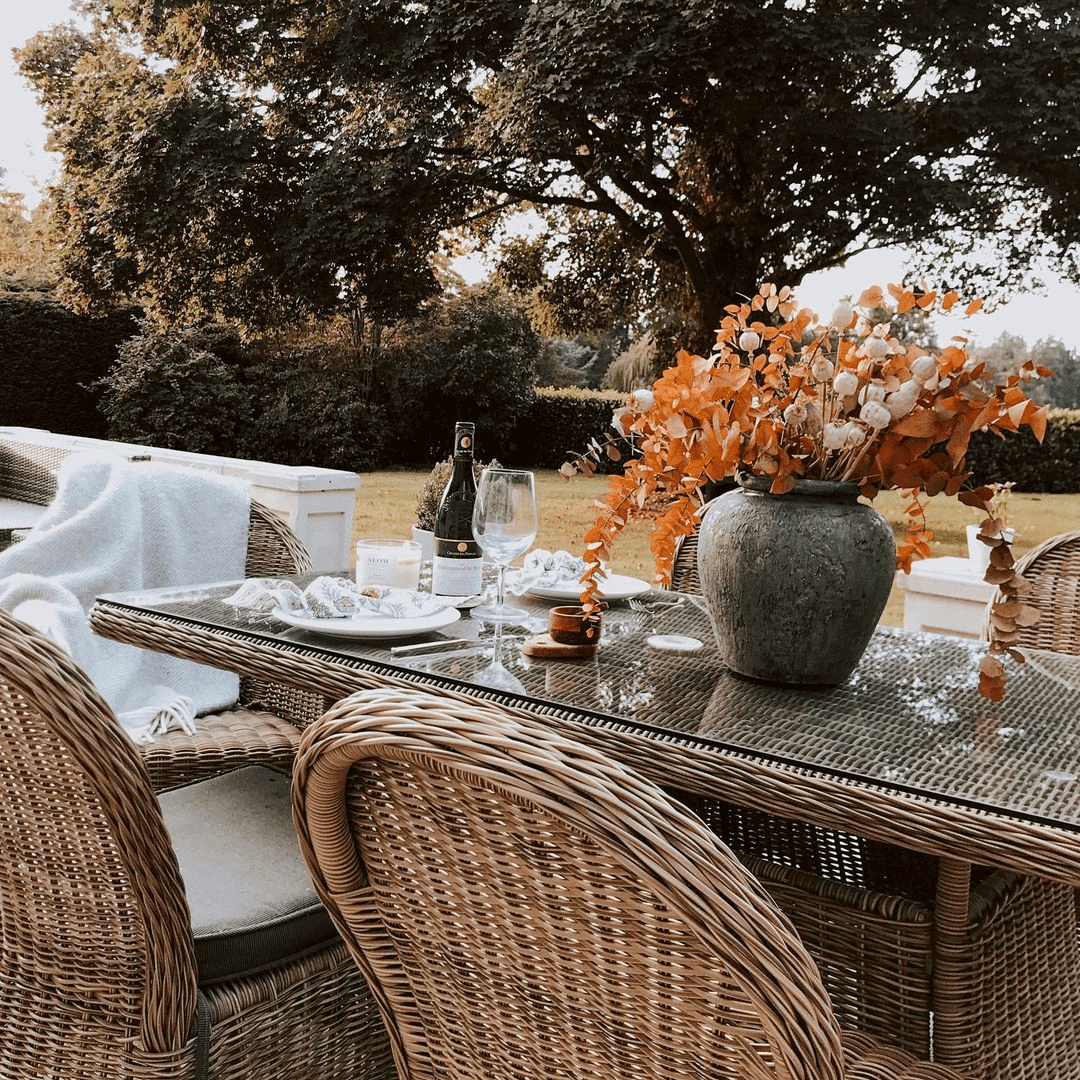 2. The next step towards a beautiful and welcoming outdoor space even in the colder months is investing in a sturdy and comfortable, mould and mildew-resistant, set of garden furniture. Slip-resistant decking will provide a great platform for a few pieces of all-weather furniture. Setting it up in a way that lets you enjoy the view can create an excellent place to enjoy a drink with friends or family on milder days.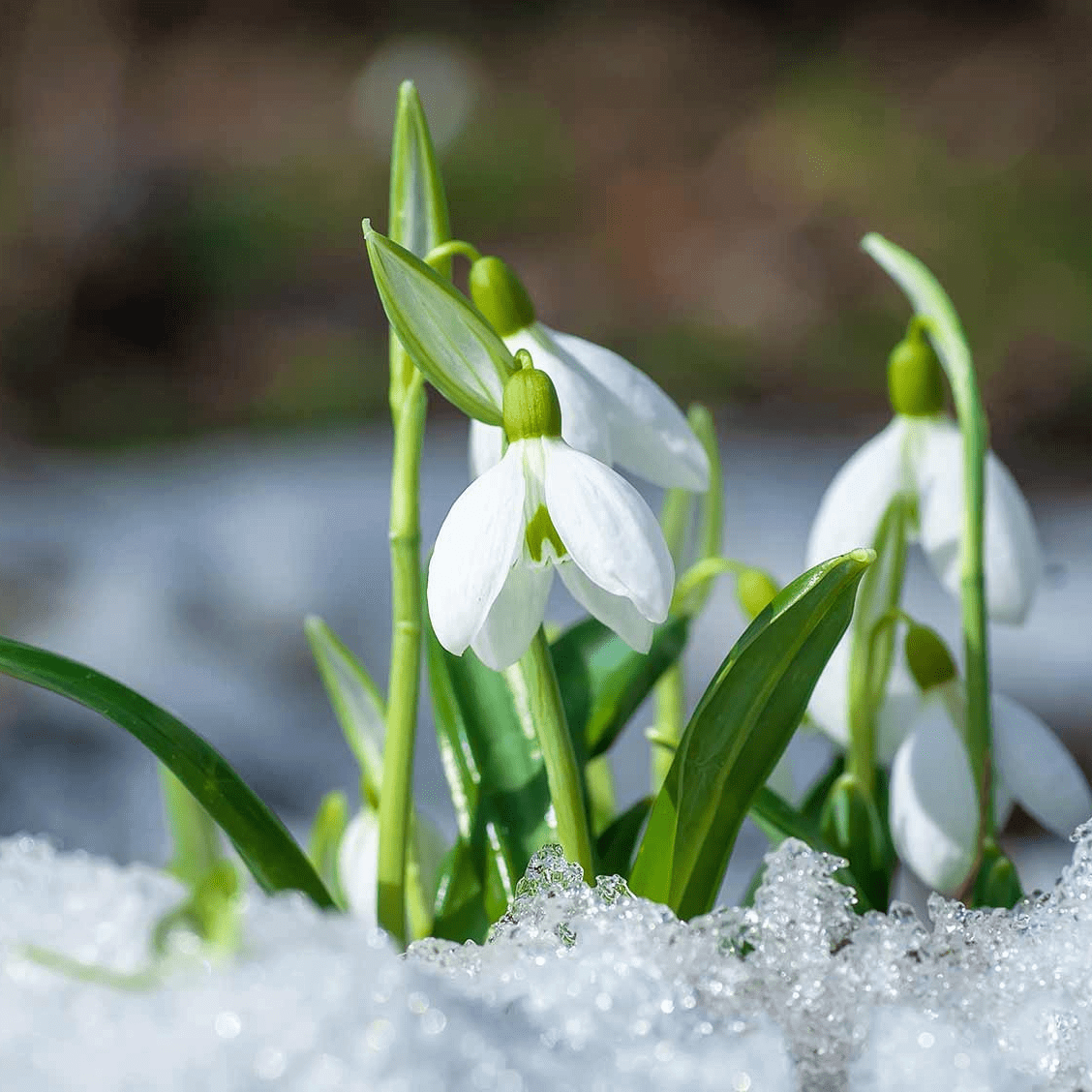 3. Consider adding a flower patch with some winter blooms. There are a variety of flowers and buds which naturally bloom between December and March, including winter honeysuckle, snowdrops and pansies on to clematis and daphne. With a little foresight and some gardening skills applied the previous spring and summer, you can reap the rewards of a bright, cheerful flower patch come November – a lovely sight to be enjoyed outside or from a conservatory window on colder mornings.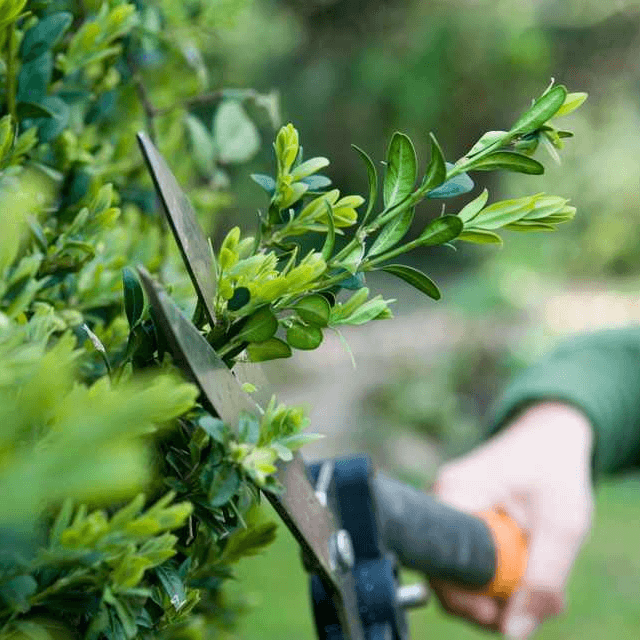 4. Autumn is the time of year when hedges and trees will need a little extra love and attention. Trimming your hedges and trees will prepare them to look great next year, with enough time for them to harden off before the first snowfall. Doing this earlier rather than later will give your plants enough time to harden off before the first frost. Late autumn is also a good time to trim any dead or diseased branches, to allow the healthy parts of the hedge or tree to blossom later.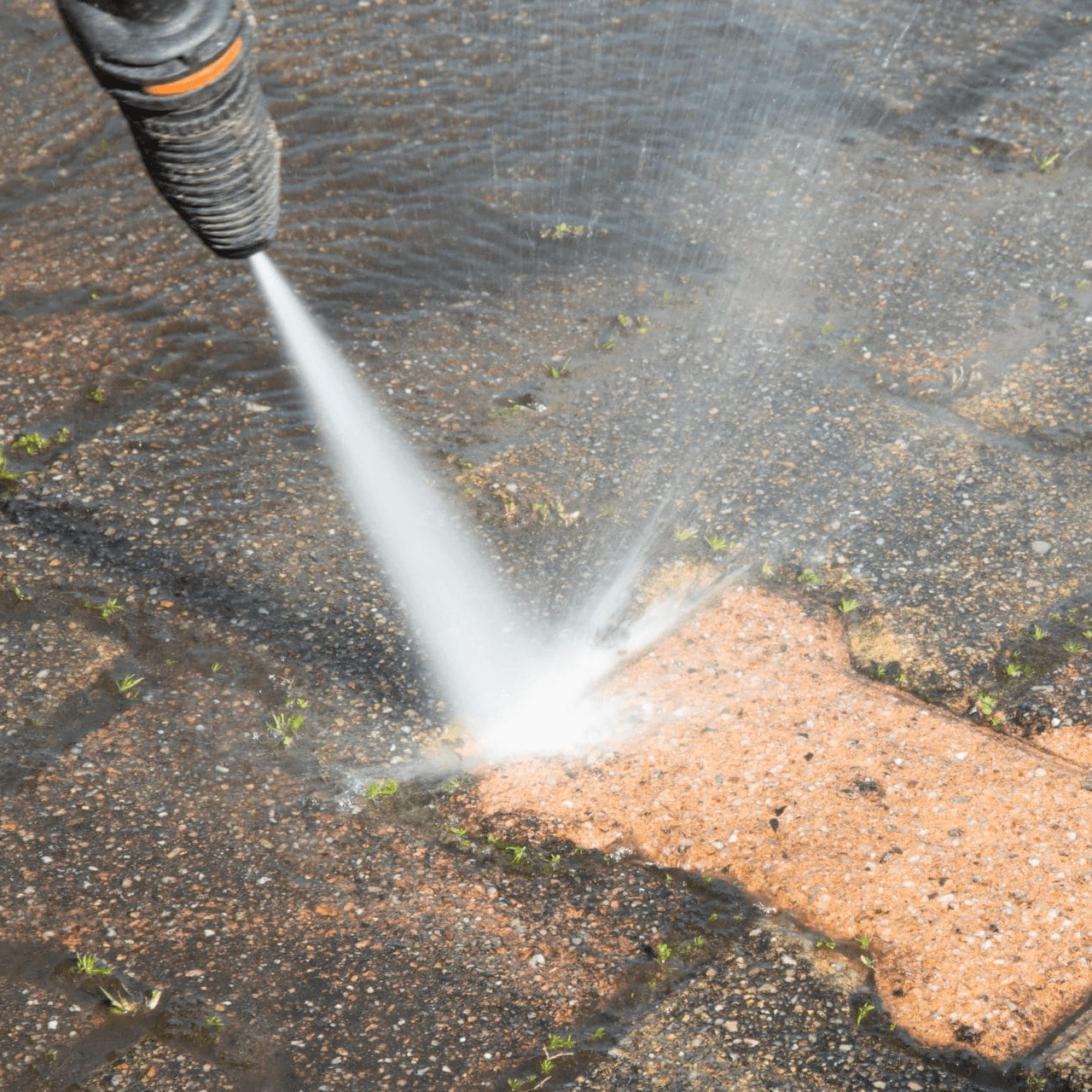 5. Lastly, now is the best time to wash your paving slabs and replace the grout in between. A sweep and a thorough pressure wash will ensure that your paving slabs don't become slippery during the colder months due to dirt or grime. If you'd also like to protect your path or patio from freezing over and becoming a safety hazard, it would be a good idea to invest in a good de-icer sooner, rather than later.
Note: it's probably better to steer clear of generic rock salt. This is not recommended as a de-icing agent for paving stones, as it only lowers the freezing temperature of water. This can lead to water leaking in between your paving stones and repeatedly melting and re-freezing – a process which could erode your paving stones over time. Instead, there are a number of safe commercial de-icers available on the market, including calcium magnesium acetate (CMA), potassium chloride, or magnesium chloride – all of which can be purchased from a nearby home goods store or garden centre.
Additional tip for a cozy outdoor winter:
Invest in a good set of string lights or other outdoor lighting or an outdoor heater. As the days get shorter and the cold sets in, you'll need a source of light and heat to be able to fully enjoy your garden. Sometimes, a set of string lights will be enough. But if you'd really like to keep your garden as cosy as possible, consider also investing in an outdoor heater. This way, you can create a little haven, making your garden the place for family and friends to gather this winter.
Prepping your garden for the winter months can sometimes be a bit of a faff, but it can not only boost the value of your property, but also improve your quality of life during winter. Putting in the time and investment now will ensure that your garden is winter-ready for many years to come.