How To Identify The Best Composite Decking – What To Look For
Composite decking is a relatively young product, and as such, trying to select the right product or brand can be a difficult task with limited knowledge. Spotting the right signs of high-quality composite wood plastic is vital for avoiding cheaper and often, lower-quality composite products that could potentially let you down over time. We're very fortunate in that we both sell and produce our own product, as such, our research and development team are well versed in the finer details behind composite wood plastic production.
In order to help rectify this problem, we've put together a shortlist of things to look for when you're purchasing composite decking (either as a consumer or as a stockist).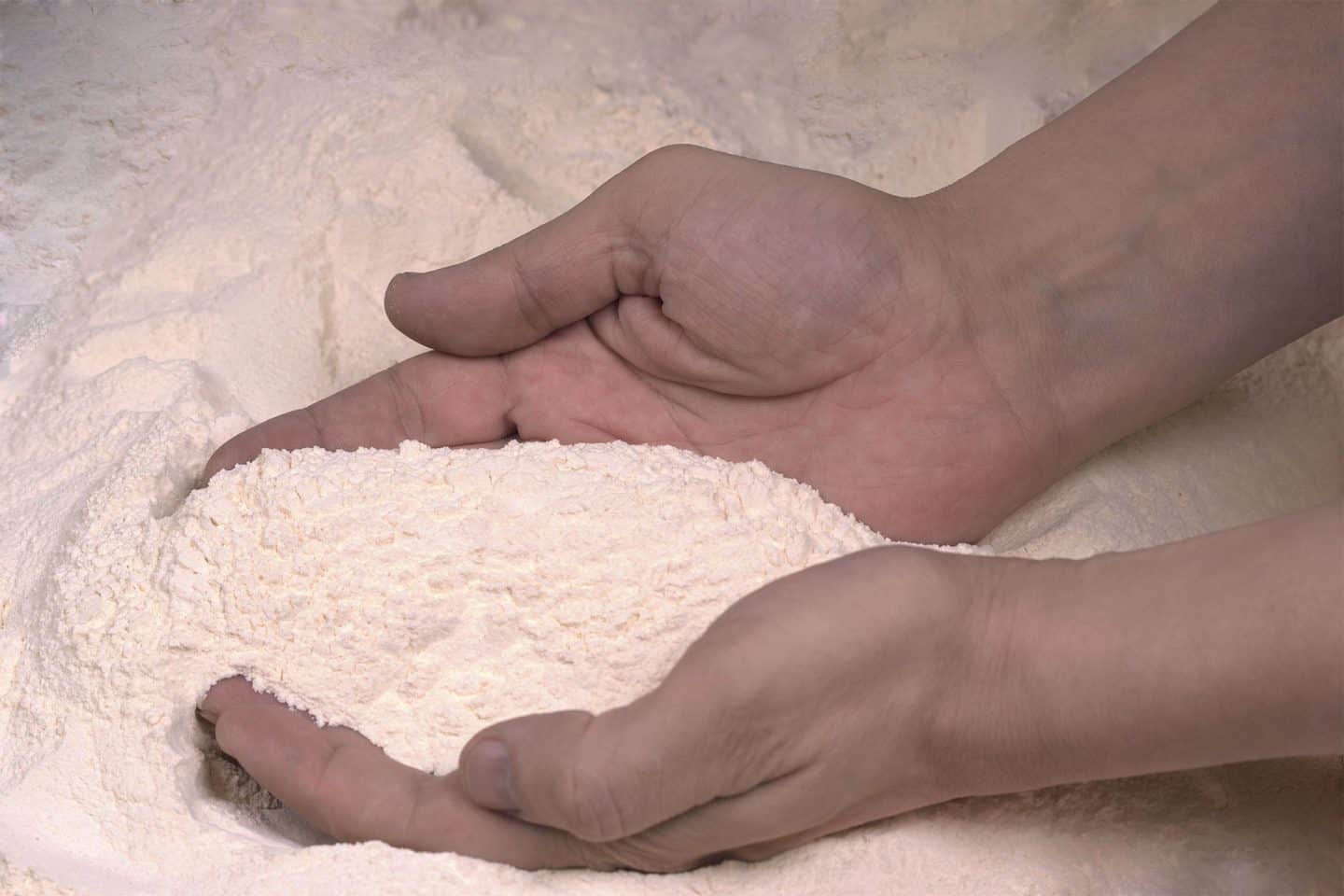 Where has the wood flour come from?
We strongly believe that the whole point of composite wood plastic is that it's more sustainable and environmentally friendly than traditional timber.
Composite decking combines wood flour and plastic together to get the best of both worlds, however, it is really important that you always check that the wood flour has been sourced from sustainable forests. This means that the wood ingredients have been taken from forests that are actively being replaced and managed as to not harm the global environment.
We ensure that all our wood flour comes from FSC® (Forest Stewardship Council) certified forests – who make sure that the forest is managed for social, environmental and economic issues.
What type of wood has been used?
We've already explained how wood flour is used in our wood plastic composite, but many buyers often don't know that the type of wood is also incredibly vital for giving our composite products it's durability and quality. Some providers use softwoods or modified softwoods (that come from excess waste from sawmill businesses).
Whilst these products give the decking an authentic look and feel, softwoods simply don't have the same strength as hardwoods. Our composite decking products use slow-growing hardwoods, which is usually a more expensive product but provides far greater durability.
Recycled timber doesn't necessarily mean what you think
Many buyers of composite plastic wood mistakenly fall for the trap of buying products made with "recycled timber". They can be mistaken for thinking that because it's "recycled" it's good for the environment and is still going to be a strong product.
However, many recycled timber ingredients are impossible to source their origin (this is why we only use wood flour from FSC forests). Likewise, it's nearly impossible to know what species of wood has been used which could compromise durability and quality.
Identifying additives
Many composite wood plastic producers use additives to protect the product from UV rays (that can potentially cause the colour to fade and degrade the strength of the material). However, in some instances, the additives can have a negative effect on the long-term life of the wood-plastic.
Poorer quality additives may be cheaper but help the product appear stronger in initial test data, but in reality, not be able to withstand the test of time. A good way to avoid products made with poor additives is to look at the product's density. Higher quality wood-plastic composites are typically lighter and have a lower density. Cheaper and lower quality composites tend to be much heavier and are obviously more "clunky" in appearance.
Understanding hollow decking structure
Most composite decking products use a hollow structure which allows the producer to save on weight and materials. Whilst solid decking products are likely to be stronger, they don't always necessarily justify the additional cost compared to hollow products (which can offer the best of both worlds in terms of strength and cost). However, be wary of hollow decking products where it seems to be a thin structure. Our HD Deck XS® walls are between 6.4mm and 5.0mm which ensures that they remain strong and sturdy for both commercial and residential projects. The smaller thickness on a decking product may be compromising on durability and strength in order to reduce costs.