National "Read a Book Day" 2021
Here at Composite Prime, our team recognises the significant number of benefits linked to reading. Not only does it stimulate your brain, it can reduce stress, improve your memory and increase your focus and concentration. Take a look at our team favourites below!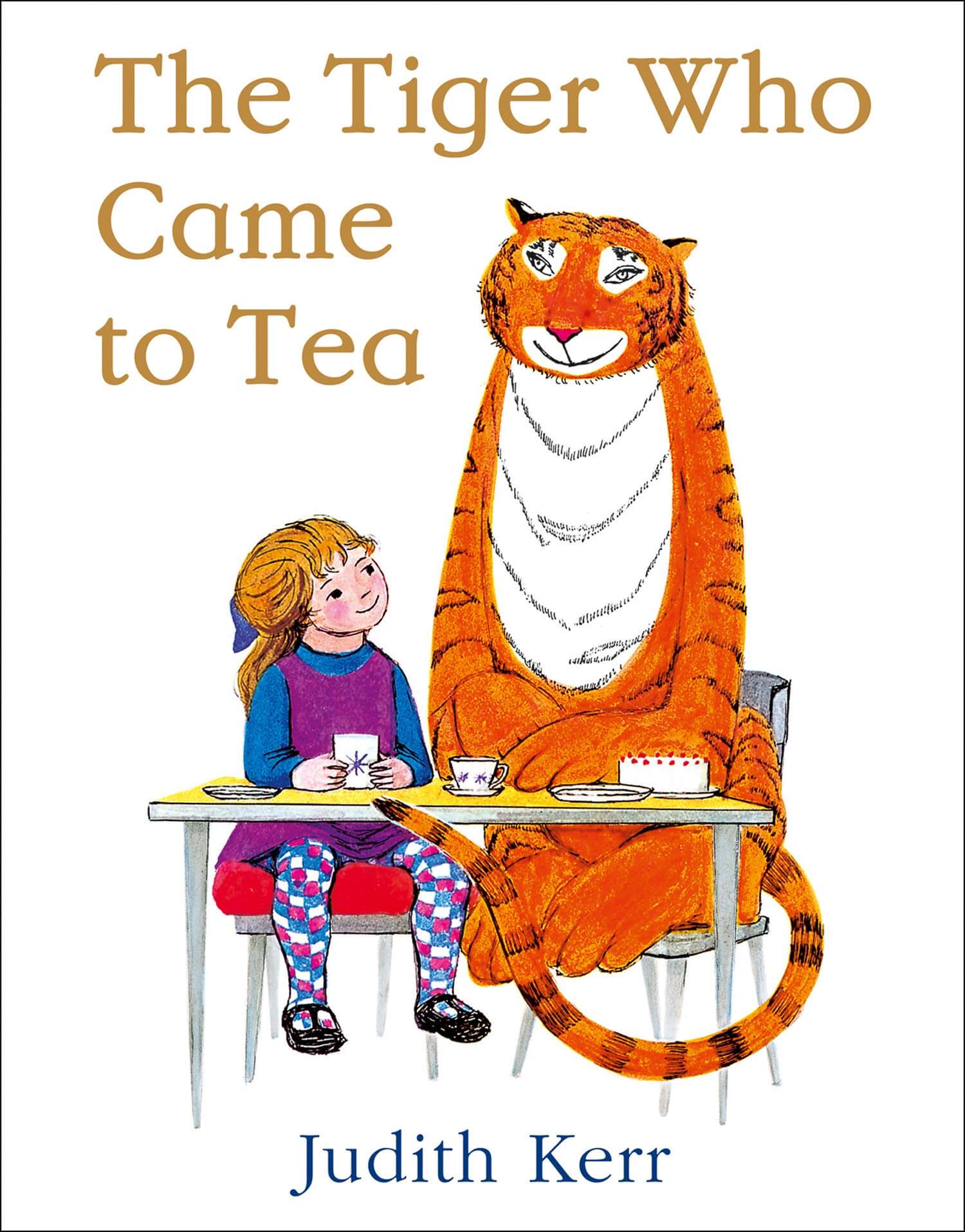 Dom Harrison
The most recent book I read was The Tiger Who Came To Tea by Judith Kerr – Naughty Tiger!
However, my favourite book is Feast by Nigella Lawson. It's a 101 food bible featuring the best Yorkshire Pudding and crumble recipes.
Food porn!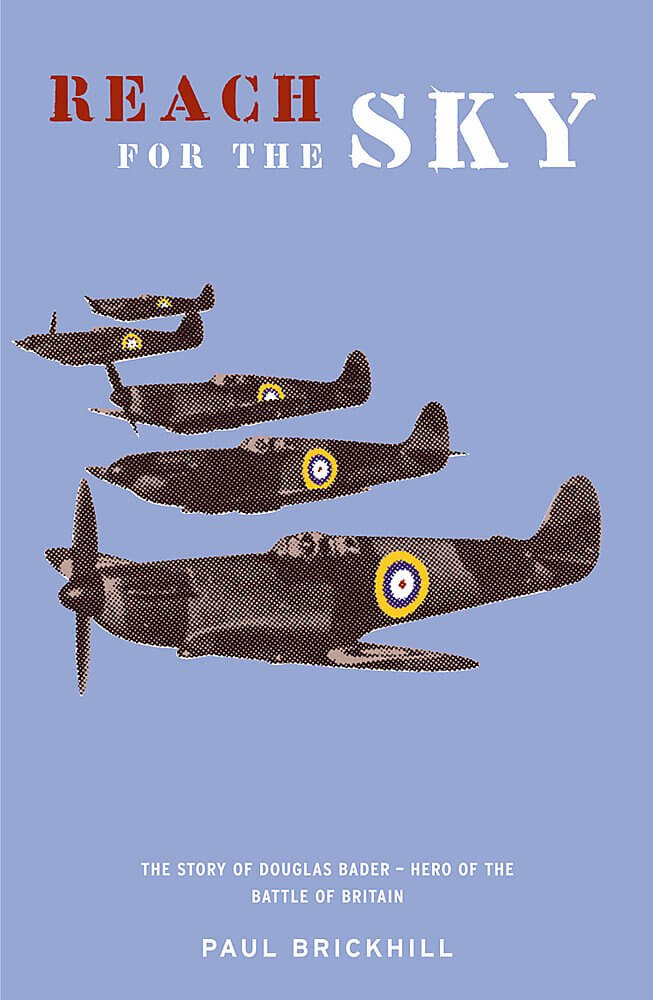 Charles Taylor
My favourite book is Reach for the Sky: The Story of Douglas Bader
This is a book about Douglas Bader who was one of GB's best fighter pilots and his fight for survival after losing both of his legs in plane crashes.
Great book and very inspirational about how someone with true grit can get through the biggest challenges anyone can ever face.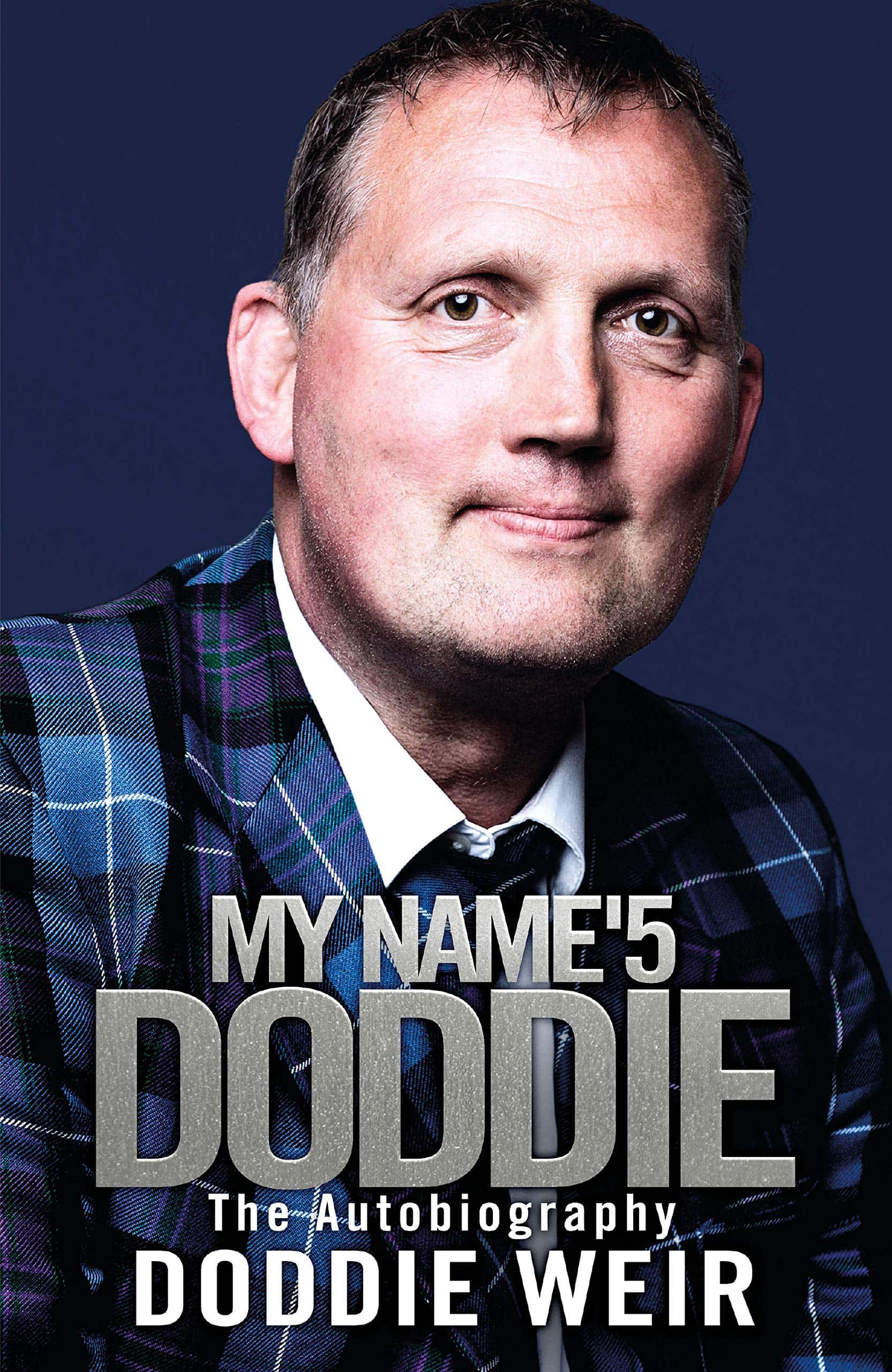 JoJo Town
One of my fave books is the autobiography "My Name'5 Doddie" by Doddie Weir.
Just a truly inspirational book about a legend of a man. A giant of the game and a rugby icon. He had a rugby career which had huge highs and devastating lows and faced some of the game's greatest players and then at 48, he was diagnosed with Motor Neurone Disease.
He has faced up to MND with undaunted positivity and I will read his book again and again to remind myself I am so lucky to have my health.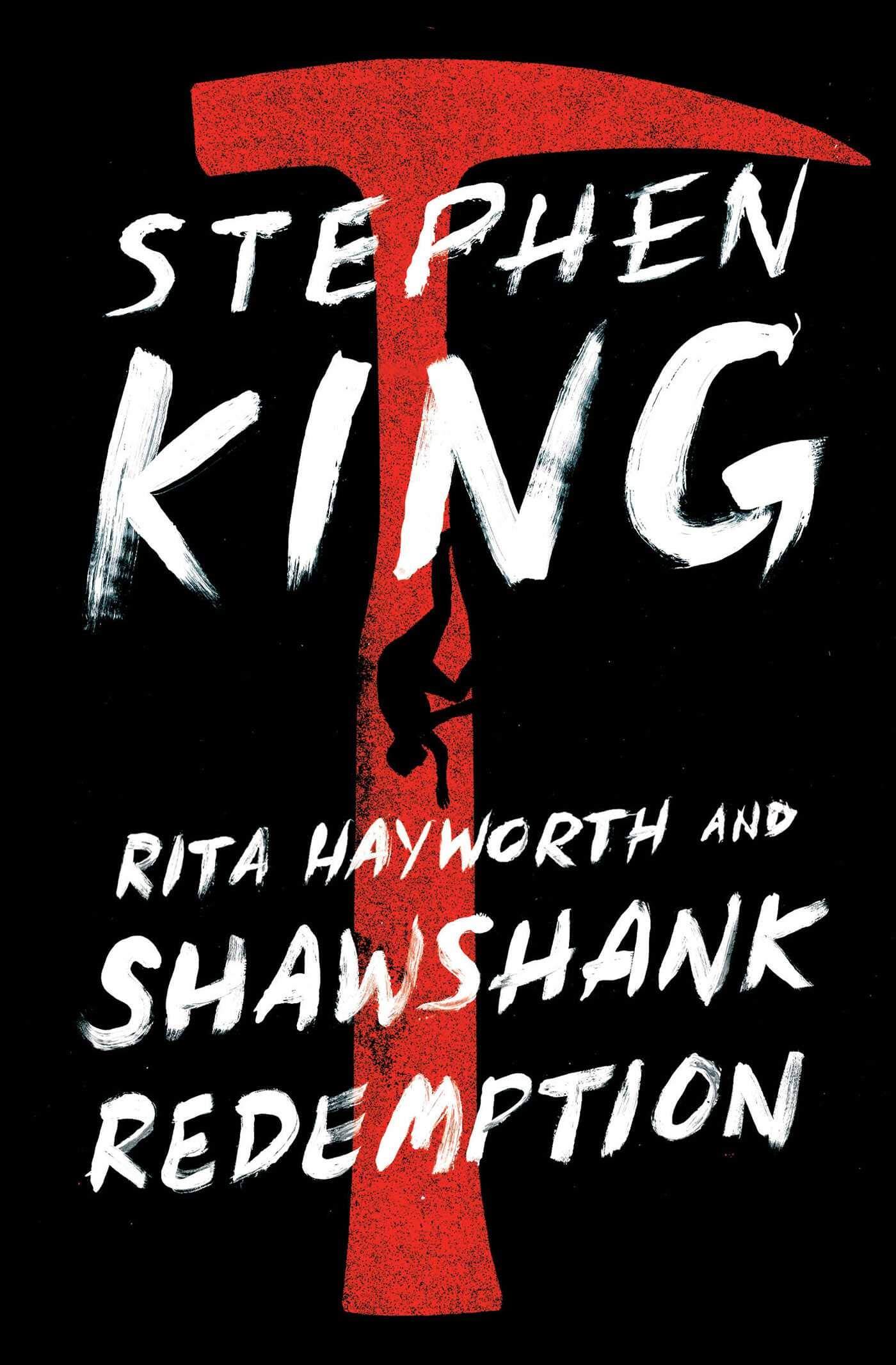 Tom Marshall
The most recent book I have read is Pinch of Nom: 100 Slimming, Home-style Recipes by Kate Allinson & Kay Featherstone. So far so good – god knows how this is supposed to help slimming the dishes are epic!

However, my favourite book of all time is Rita Hayworth and Shawshank Redemption by Stephen King, I love the book as much as the movie. Like with most books that you read, there is so much more than what you see on the screen.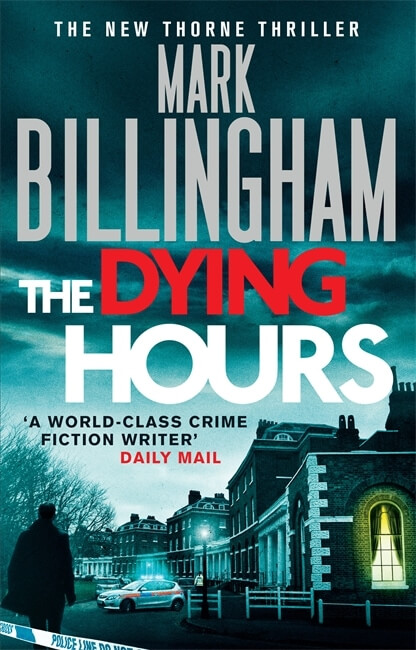 Peter O'Loughlin
I am currently reading The Dying Hour by Mark Billingham. This book is the 11th in the Tom Thorne series of Novels.

My favourite book of all time is Rita Hayworth and Shawshank Redemption by Stephen King, a great film but an even better book!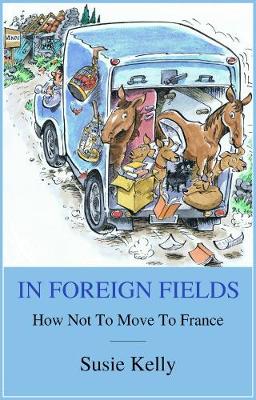 Patti Tuxworth
During lockdown, when we all had to cancel our holiday plans, I picked up a book titled 'In Foreign Fields' by Susie Kelly. It's her true story of moving to a small rural village in France.
It was lovely to escape into her world of meeting the locals and renovating a rundown farmhouse. I thoroughly enjoyed the escape that reading provided when we were all unable to go anywhere.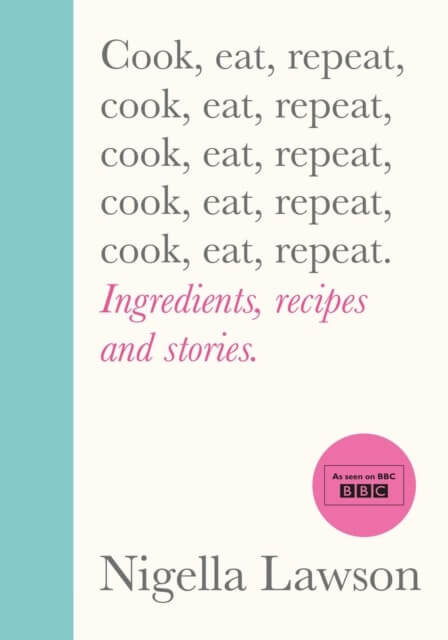 Nick Cheneler
I'm certainly not an avid reader and I don't usually enjoy kicking back and relaxung with a book.
However, "Cook, Eat, Repeat" by Nigella Lawson is a particular favourite read of mine. I do enjoy cooking and Nigella is one of my favourite chefs.
This isn't simply a recipe book, Nigella includes narrative essays reflecting on her passion for cooking and food as well as the influences behind her recipes.
Personally, I would recommend the beef cheeks with port and chestnuts – a truly, succulent, mouthwatering sensation!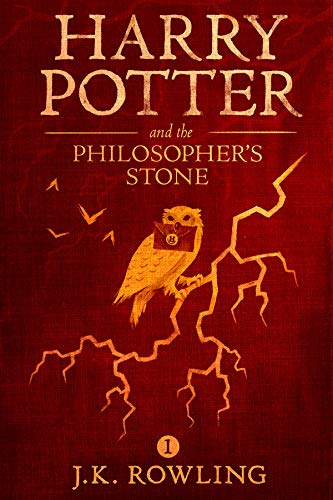 Sadie Bellerby
There are so many books I've read and fallen in love with but the one book that has a very special place in my heart is Harry Potter and the Philosopher's Stone by J.K. Rowling.
This book was the first book I properly read cover to cover, within a day, because I physically could not put it down.
The book itself has so much heart and deals with so many hard issues that kids don't often get to talk about – like child abuse, grief and bullying and helps you to see the important things in life, like friendship, loyalty and bravery.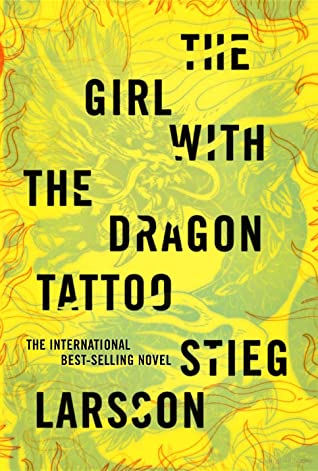 Neil Dean
My favourite book(s) are I Am Pilgrim by Terry Hayes and The Girl With The Dragon Tattoo series by Stieg Larsson
All for the same reason really, they are both proper thrillers, the detail in them and pretty gruesome content just make them really entertaining and impossible to put down!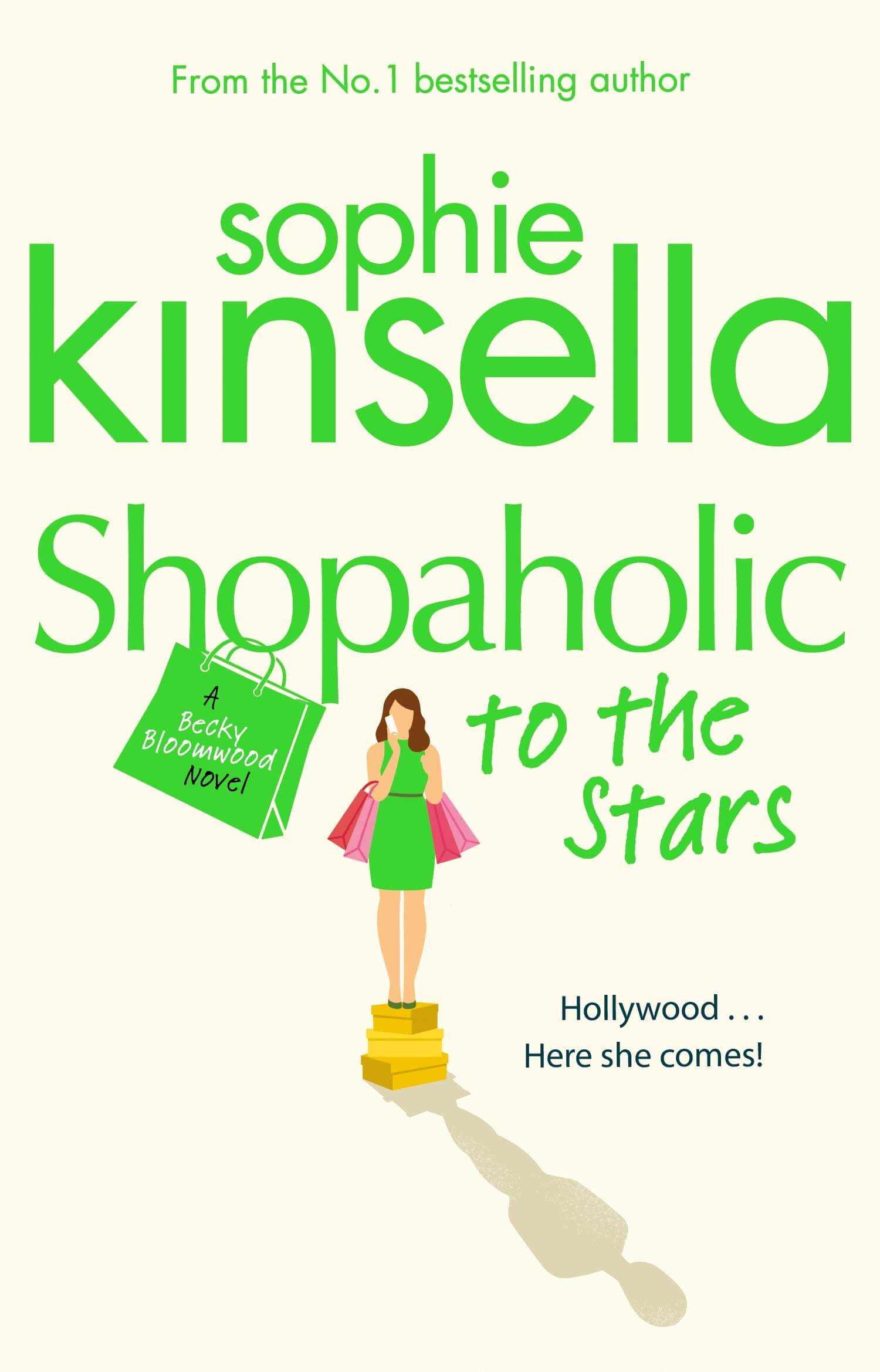 Kate Mitchell
My favourite book is by Sophie Kinsella, "Shopaholic to the Stars".

I love this book as it is a very funny, easy and relaxing read. It lets your mind wonder into the storyline – couldn't put it down!