The 10 Best Plants to Spruce Up Your Garden
It can become quite laborious picking the perfect plants for your outdoor living area. Now more than ever the popularity and rise in demand for little green buddies has got many of us seeking to add these exceptional greenery as additions to the garden.
We have many favorites here at Composite Prime, which has made the task of compiling a list of our personal elite rather difficult. But alas we have! Based on Aesthetics, Affordability and Easy Maintenance, this is our Top Ten List of plants to spruce up your garden….
The Olive Tree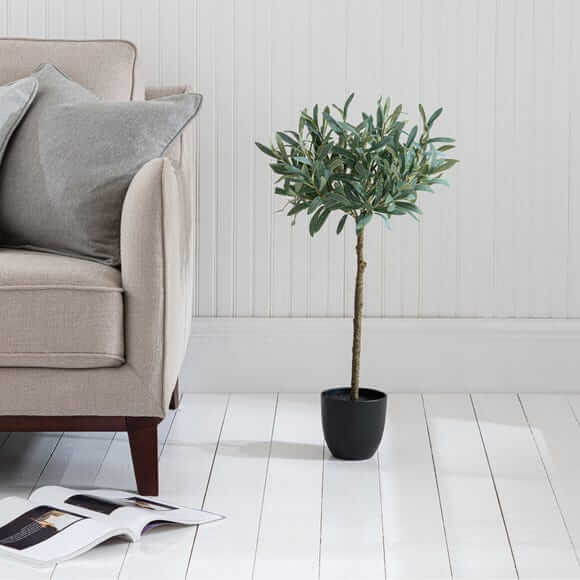 Hailing from the Mediterranean, this wonderful plant is tall, tidy and a great addition to a homeowner that desires effective simplicity above all. It's also easy to maintain which means most of the time you can leave it to its own thing.
Canary Island Date Palm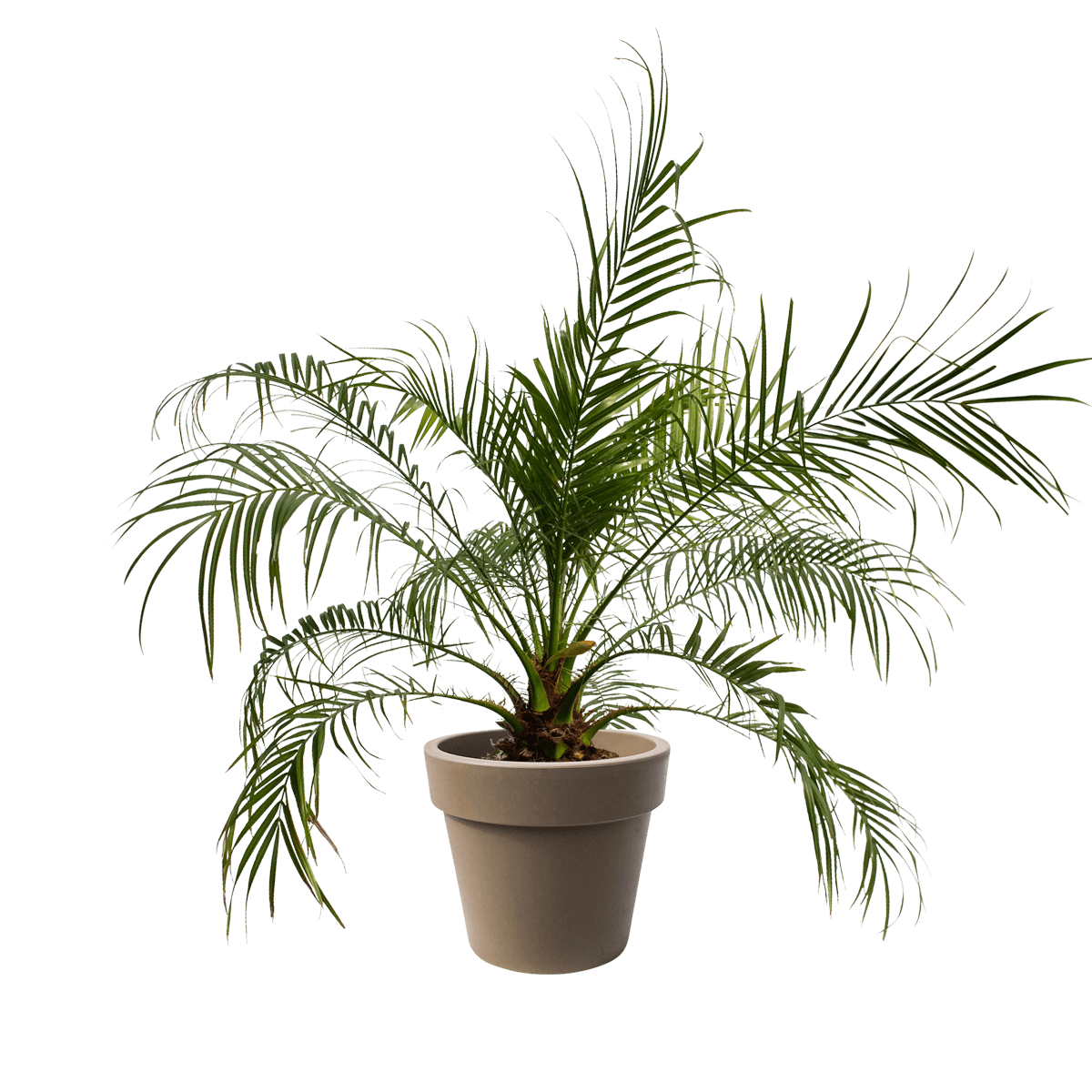 Looking for that tropical look in your garden this summer without the room for a palm tree? Introducing it's smaller sibling, the Canary Island Date Palm. This proud looking plant can brighten up any garden, or home as it goes great indoors and out!
Rose
A colourful classic. Roses add a vibrant and romantic feel to your garden. Many new types have been bred to be more resilient and they can always be picked as a gift to give to a loved one.
Mint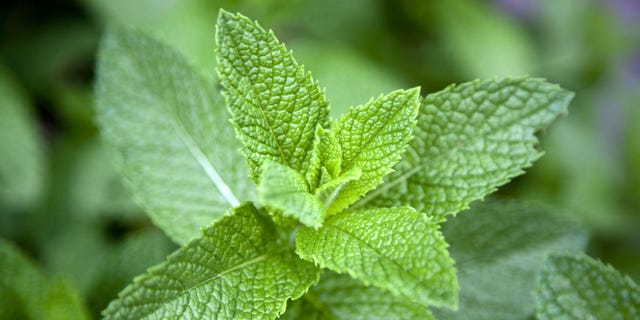 Although they may not be the most attractive out of the plants we have mentioned so far, Mint plants are just far too useful to ignore. Fancy a cocktail or cooking up a lovely lamb chop? Why not pick it straight from your garden.
Fatsia Japonica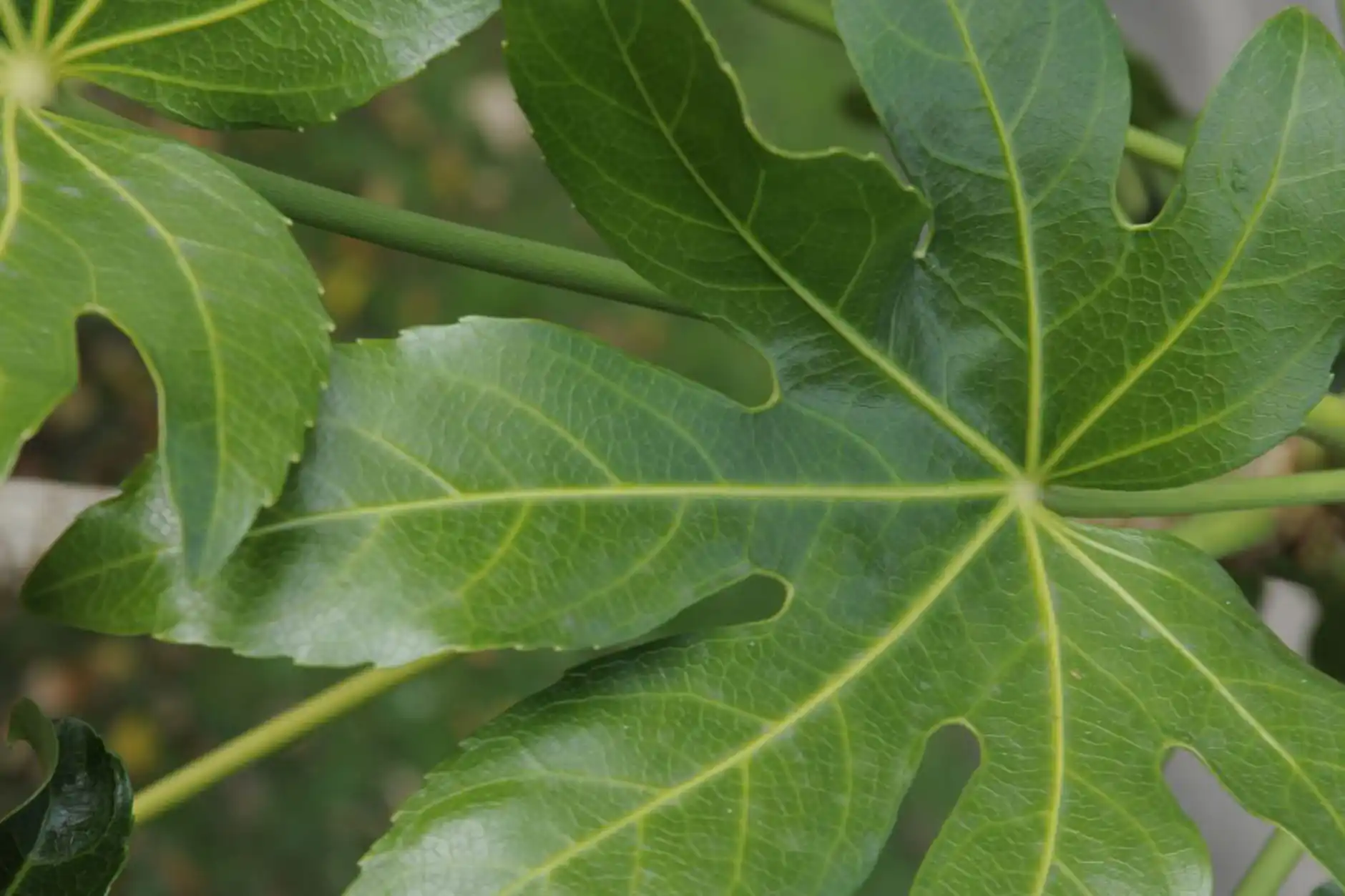 Famous for its resilience, this plant can handle anything nature throws at it. Whatsmore in Autumn it sprouts clusters of white flowers, giving you your very own shapeshifting botanical.
Bonsai Tree
I don't think it's possible to create a plant list without adding the Bonsai tree. Hailing from Japan, Bonsai is the art of pruning and shaping plants such as elm, maple, ginkgo or junipers so that they resemble an ancient tree in miniature form, as a result these are usually grown in shallow pots to keep them from growing large. These beautiful and ancient looking mini trees can add class, character and elegant beauty to any outdoor space, it's my favourite for sure! 
Lemon Tree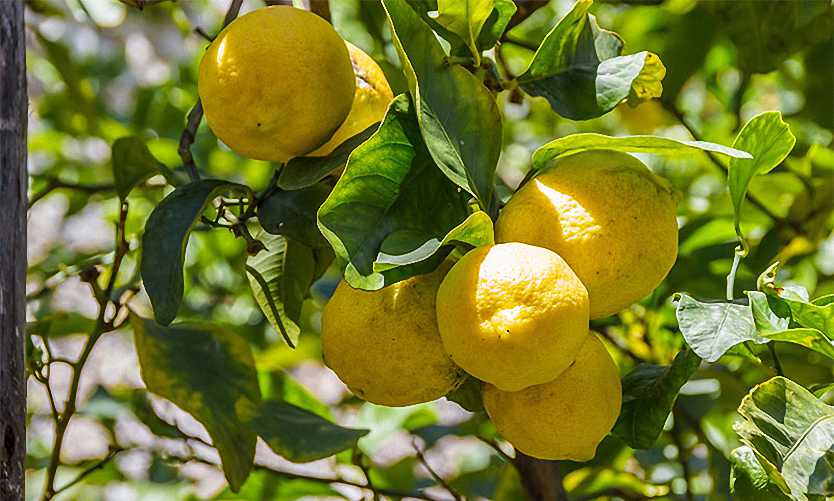 Keeping up with the practical trend, lemon trees are not just vibrant and stylish, but offer fresh yellow fruits to be harvested in the summer. We will note however that olive, palm and lemon trees, and many succulents, are used to warmer and drier conditions than we get in the UK so are best suited to be grown in pots which allows them to be positioned in a warm, dry and sheltered position in the garden. Also, these plants may need to be brought inside during the winter to protect them from frost.
Sunflower
Sunflowers are not only great for bringing that summer feeling to your garden, but they also are great for attracting bees. Disadvantage? Absolutely not! This is not just necessary for pollinating our crops allowing us to grow plants such as tomatoes, blueberries, strawberries. But the process of pollination allows the entire biodiversity of our planet to exist. Looking after these little insects is an extraordinary way to be environmentally responsible.
Cordyline
Cordylines are a wonderful addition to HD Decking. Their spikey and tropical form comes in a variety of colours. Low maintenance, beaming with life and endless versatile factors make the Cordyline the perfect fit to spruce up your decking area.
Succulent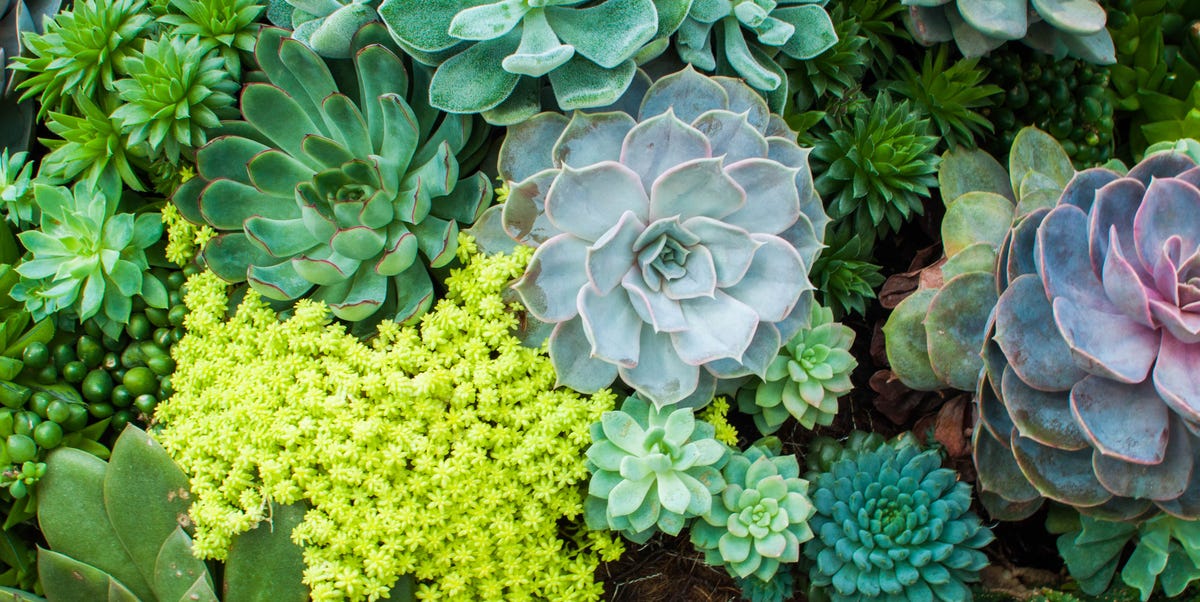 Variety variety variety! The Succulent comes in many different colours, shapes and sizes. They're highly affordable, rumoured to have medical properties and its versatility means it can be planted anywhere outdoors or in. If easy maintenance is what captivates you, then plant them right next to your easy to maintain HD Deck and let them flourish together.
We hope this Top Ten list gave you some encouragement to create amazing spaces in your garden this summer. Plants such as these can add character and a touch of personal identity to your composite decking area, which ultimately creates an outdoor space you can be proud of.