The complete guide for the lazy gardener
Perhaps you've just received the keys to your first home and have now inherited a garden with no idea what to do. Perhaps you've taken on a new property that has been somewhat neglected, but you don't know where to start. Whatever your situation, taking on a garden can be extremely time consuming and require a lot of effort and sometimes money to get into shape. We're always conscious that in today's modern world, many of us simply don't have the time. With this in mind we've put together some of the best places to start for the lazy gardener…
Smarten up with smart lighting
The addition of some solar powered lights along your path or in your borders might not sound particularly impressive but lighting can help provide more atmosphere (particularly in the evening) and variety in your garden. If you've pulled everything out / cut everything back, then it may be a welcome addition to what may be some empty space.
Invest in decking
If you're planning to use your outdoor space in the warmer months, then decking is an absolute must. Not only is it practical by creating a flat and sturdy surface that won't sink underfoot, but it's also a good way of covering a lot of space with something that doesn't require too much maintenance. Invest in composite decking over wood and you'll not have to worry about painting, splinters, rot, slipping or cracks. Traditional wood decking requires a lot of upkeep and can quickly look a mess if not tended to properly.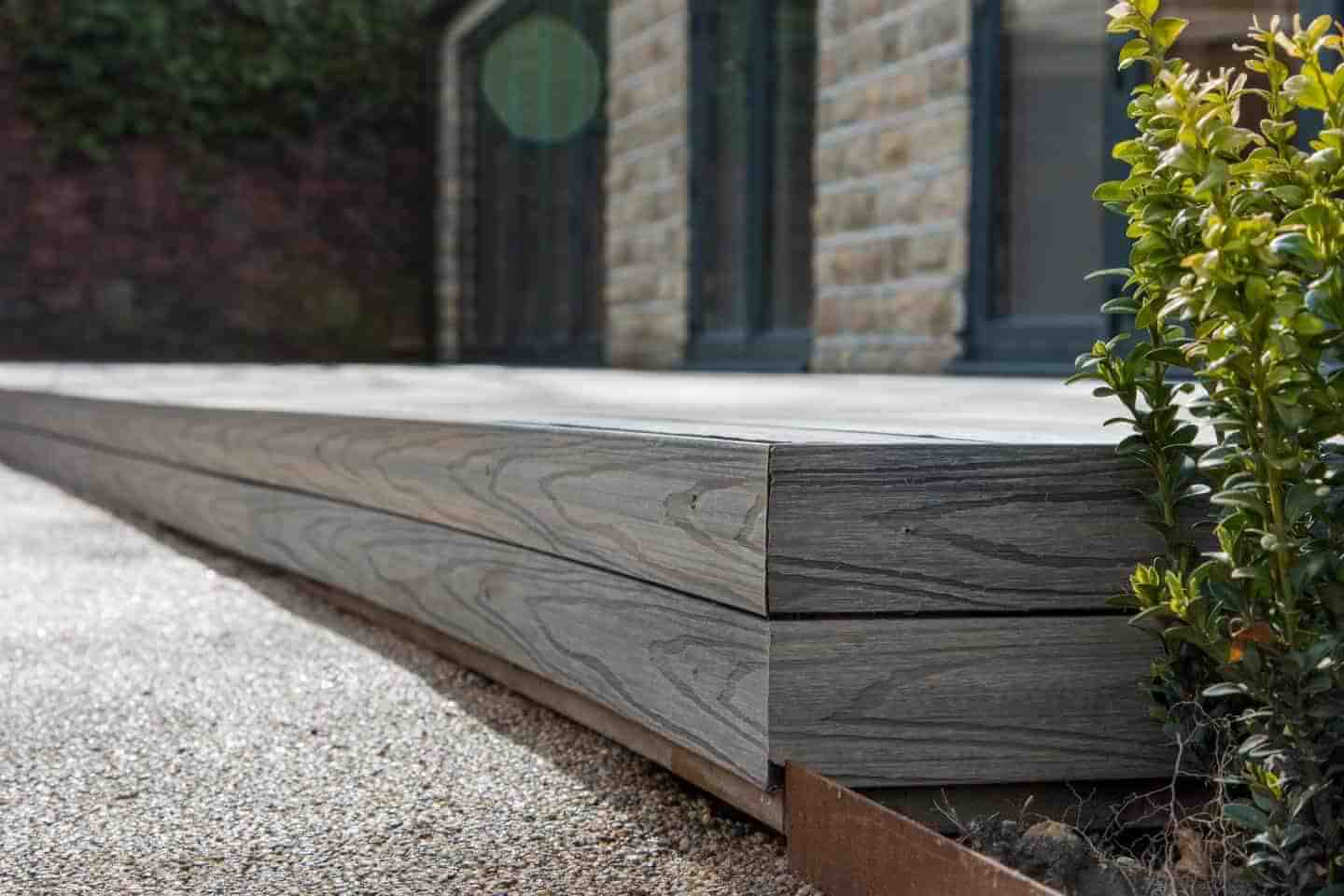 Lay artificial grass
Don't fancy cutting your grass every weekend? Why not rip it all up and put in some artificial grass? Artificial grass has come a long way in recent years with more varieties, textures and colours making their way onto consumer shelves. Although there may be a higher cost to purchase and lay, artificial grass keeps it's colour all year round, never needs to be cut and even feels like real grass. This means that you don't have to worry about not being able to cut the grass in rainy summers, do any weeding or even waterlogged gardens.
Cover your borders
For many reluctant gardeners, pruning and weeding the borders is a thankless task that never seems to end. The easy way out is to clear the borders of weeds and any plants you don't want. Then proceed to cover over the border with cardboard or newspapers (to smother any other lurking weeds) and then cover over with stones, pebbles or wood chips. Combined with some neat trimmer to the grass, you'll instantly get a neat and tidy garden.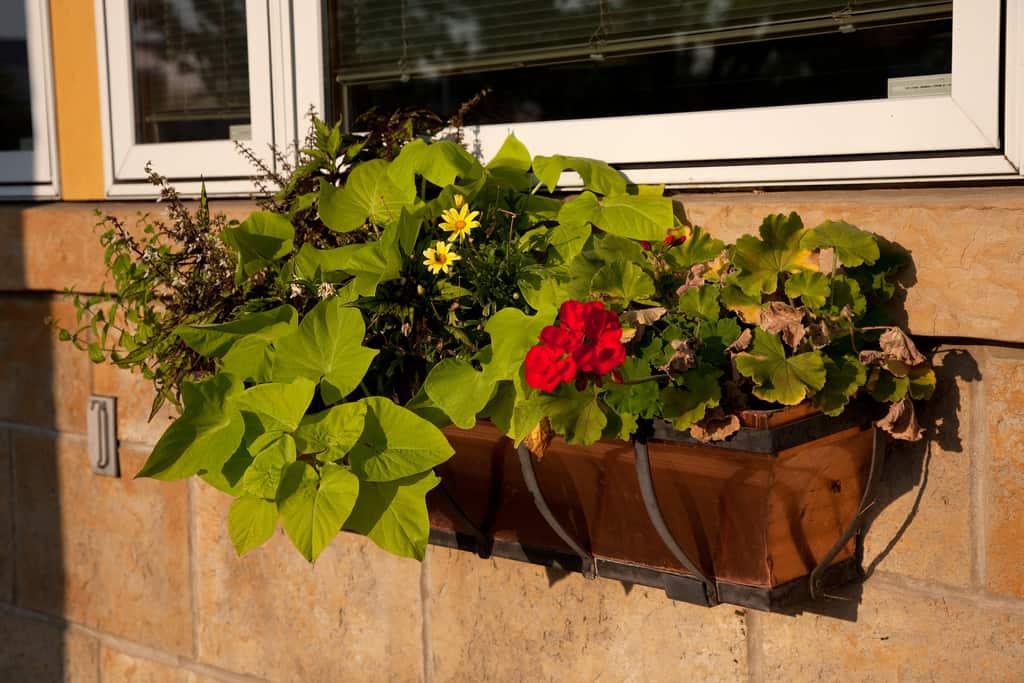 Position some planters
If perhaps you don't want to completely minimise your outdoor space, then you can make better use of some planters. Available in garden centres and online, you can position these in areas of the garden you want to inject some plant life and colour. You can regularly rotate plants and add to them throughout the year without having to worry too much about visible weeds or overcrowding. Then, if you want to move them about – you can.
Tidy up with fencing
It's very easy to forget about your garden fence when assessing what is making your garden look a bit unkept. Fencing can make an enormous impact on how your garden looks and feels. Simply putting up some new fencing can inject much-needed colour or add a modern and tidy feel to your whole garden. Investing in composite fencing will also ensure that you don't have to keep sanding down and repainting your fences in the coming years. It will also be more resilient to the weather and the general roughness and tumble of garden life.