The need for diversity in the timber trade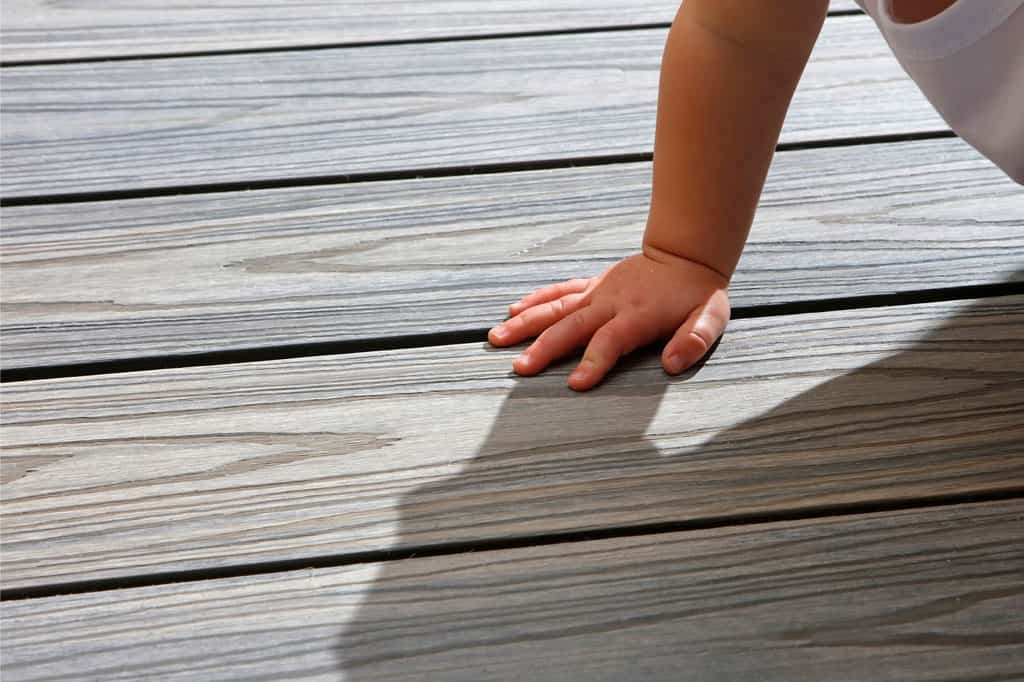 It's no secret that the timber industry has seen considerable challenges and changes over the last couple of decades, particularly as more durable building products emerge. However, one recent emerging product has become a friend, not a foe to timber merchants and is helping the industry to evolve a new revenue stream. Read on to Composite Prime's thoughts on the rise of composite materials and why the timber trade should embrace change to remain relevant in the marketplace.
The British timber trade is a traditional industry that has operated for centuries. As with all industries of this kind, it's essential to evolve and adapt alongside transitions in technology to improve processes and embrace new ways of working. Today, composite decking has overtaken traditional timber as a favoured product in wider Europe and the USA, along with interest starting to emerge here in the UK, as the market continues to grow at a rate of 100% annum. The fact that composites have entered the market and are growing at an exponential rate, brings both a challenge and an opportunity to the timber trade – the challenge to remain current in a changing marketplace with heightened customer demand, and the opportunity to improve sales through diversifying product offerings.
From a customer point of view, more people are now choosing to invest in low-maintenance products. Timber, albeit a beautiful, natural material, doesn't always stack up when it comes to easy upkeep requirements, as it needs to be treated annually and is prone to rot, being slippery when wet, discolouration and splitting. Wood-plastic composites on the other hand do not suffer from any of these issues and the look and feel of quality boards is incredibly realistic.
Not only do composites appeal to the buying habits of today's customers, but timber merchants are now also looking to stock high-quality, added-value products that perform, to cater to the changing marketplace. Unlike composite materials, hardwood decking becomes more sensitive to a certain price point, which will suit some customers but not all, particularly those looking for a more durable decking solution. Supplying both options through a timber merchant to me makes sense, as it provides a wider selection of solutions for the customer.
That said, due to the utilisation of plastic in composite materials, there can sometimes be hesitation from timber merchants around where they sit in the market. While not all composites use wood, a quality composite material will contain wood flour and ensure boards are FSC® 100% certified hardwood, so for me, these types of products should be seen as timber products. With my 20 years of experience as a timber merchant, I can appreciate the benefits of combining these materials, along with the importance of specifying quality hardwood from well-managed sustainable sources.
With technology advancing when it comes to new materials, it's important for timber merchants to keep up with customer buying habits and demands. For me, moving into composites was a natural step, and I'm sure I won't be the only timber merchant by trade interested in making this move. I believe there is a huge opportunity for merchants to stock these materials, and selling the two side-by-side can only help to strengthen a merchant's product offering. I for one am excited to see how the sector evolves and where the world of composites can take us.