The rise in demand for composite decking
With summer just around the corner, and chances of travelling abroad looking less likely, the idea of a Great British Summer is looking brighter to more and more Brits. Some of us may be planning on camping, or hiking the trails of the Three Peaks, but all of us will no doubt be spending more time at home this summer. 
At Composite Prime, we have seen a high demand for garden renovations, in particular, our composite decking. Over the past few months, requests for our decking sample packs have hit an all time high – 400% higher between January and April than this time last year. This figure is simply astounding to us, but why is this the case? 
You may have seen in our last blog a brief guide of 'Things to do at home this Spring'. We suggested a variety of activities and hobbies you might look to do whilst remaining at home, and it seems garden projects are indeed on the top of the list for the British Isles. The reason? Well apart from staying safe at home, there is something unequivocally satisfying about watching your own project unfold and seeing the wonderful creation take shape. If anything, the restrictions this Summer have provided an opportunity to invest in a project that can improve your home and you can enjoy for years to come. 
Many customers have been sending us photos of their finished decking projects, and here at Composite Prime we have been very impressed. Here are a few of the most recent projects completed this Spring:
HD Deck XS – Lava
HD Deck Dual – Carbon/Antique
HD Deck Dual – Oak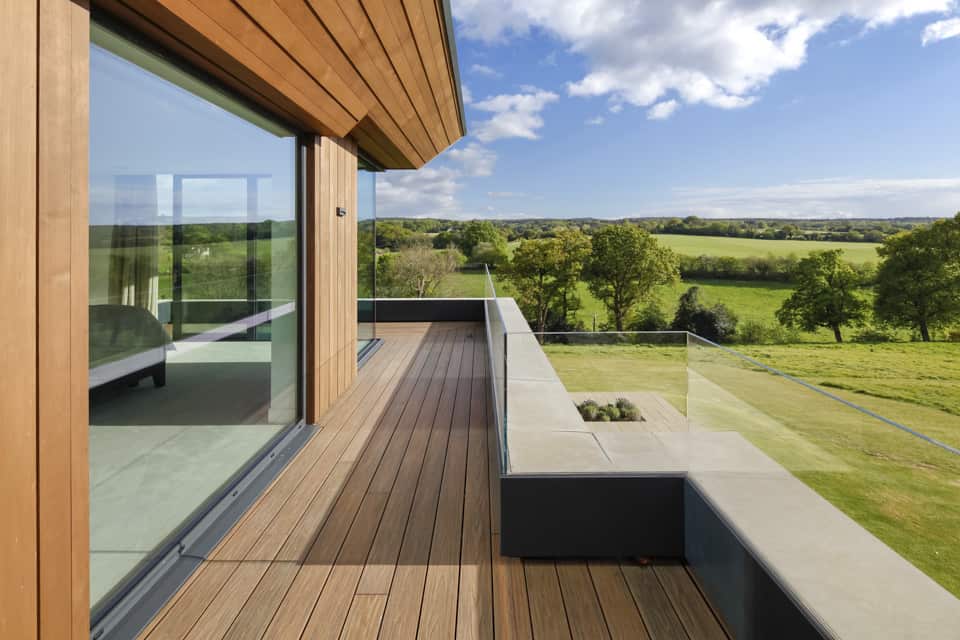 So if this has you thinking about creating your own holiday at home this Summer, get in touch with us. We'll give you details of your nearest stockist who can help make your plans a reality – just in time for Summer. And don't forget to send us images of your finished Composite Prime decking, not only will you receive a £25 voucher but your project will also get a chance to feature in our next blog!